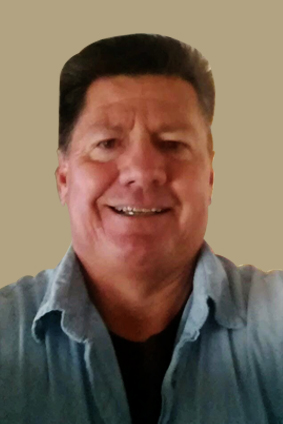 Ed Birch
Oregon Certified Home Inspector OCHI #2188
Ed is the owner of Key Home Inspection Services, LLC. He is an Oregon Certified Home Inspector with over 10 years of professional experience in the industry, as well as a certified professional inspector and member of interNACHI. The customers who put their trust in his hands have always been Ed's top priority, and he is passionate about bringing them the very best customer service possible through his honesty, integrity, and consistency.
A Knowledgeable Home Inspector with 30 Years of Construction Experience
Before becoming a certified home inspector, Ed worked for over 30 years in the construction industry. Customers who want someone who has worked hands-on with buildings have come to the right place. Ed has seen and done it all, including working as a home framer, a landlord, a builder, and a home remodeler. Not only can he tell you what condition a property is in, but he can also offer professional advice about what repairs to seek and what changes to the home will save you the most money in the long run.
Licenses and Certifications:
State Licensed
Certified Professional Inspector
Certified Deck Inspector
CCB no. 222287
Professional Memberships:
Insurance & Others:
Contractor Experience
Pet Friendly
Fully Bonded and Insured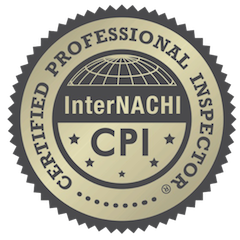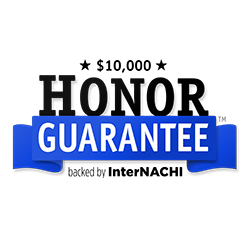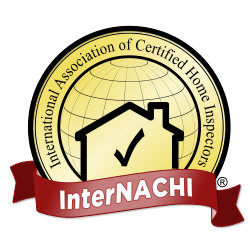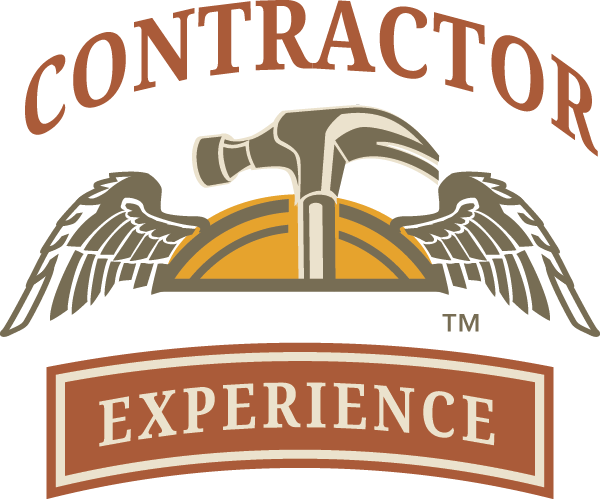 CONTACT US TODAY TO FIND OUT MORE OR SCHEDULE AN INSPECTION.
EMAIL
Ed@keyhomeinspectionservices.com
FILL OUT THE FORM BELOW AND WE'LL GET BACK TO YOU ASAP.
EMAIL
Ed@keyhomeinspectionservices.com
PLEASE WRITE US BY FILLING OUT THE FORM