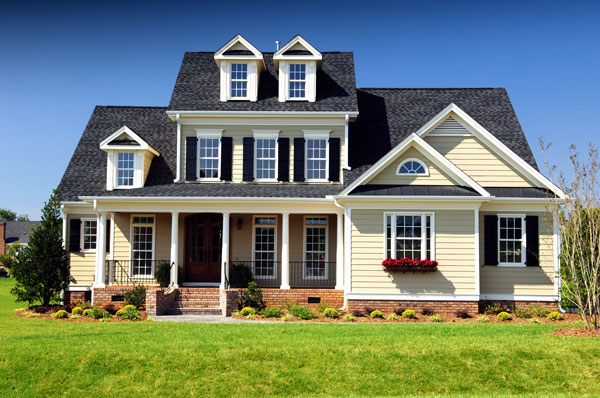 Full Home Inspection
A residential home inspection will help protect you from costly repairs and hidden safety hazards. At Key Home Inspection Services our detailed inspection can give you peace of mind, and we are always available to answer any questions you might have. Following your inspection we will invite you to participate in a short walk-through of our findings. You will receive a comprehensive report reviewing the findings complete with photos, advice on home maintenance, and information to help you protect your investment.
Areas Inspected: Exterior, Interior, Roofing, Plumbing, Electrical, Structural, Foundation, Attic, and More.
Outlying areas served include: Prineville, Burns, John Day, Baker City, Ontario, and Vale.
CONTACT US TODAY TO FIND OUT MORE OR SCHEDULE AN INSPECTION.
EMAIL
Ed@keyhomeinspectionservices.com
FILL OUT THE FORM BELOW AND WE'LL GET BACK TO YOU ASAP.
EMAIL
Ed@keyhomeinspectionservices.com
PLEASE WRITE US BY FILLING OUT THE FORM