Prices for full home inspections range from $350 to $500 and up based on a number of factors. Please request a quote and we'll get you started from there.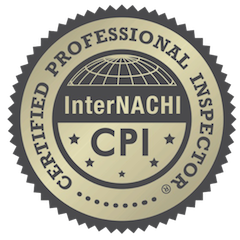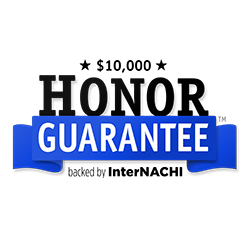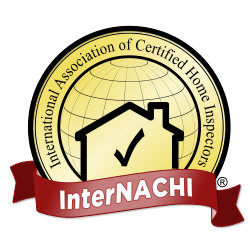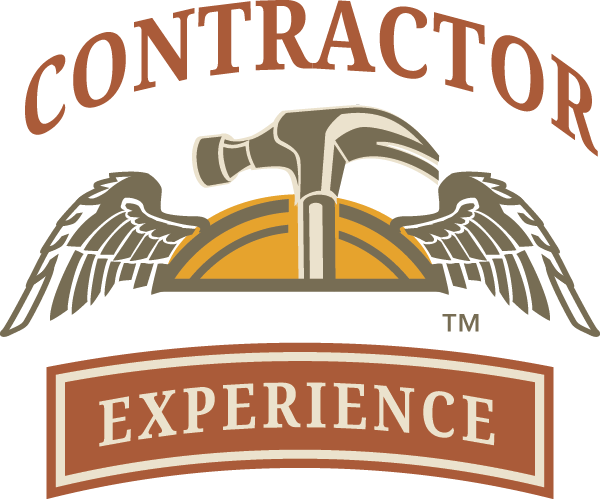 CONTACT US TODAY TO FIND OUT MORE OR SCHEDULE AN INSPECTION.
EMAIL
Ed@keyhomeinspectionservices.com
FILL OUT THE FORM BELOW AND WE'LL GET BACK TO YOU ASAP.
EMAIL
Ed@keyhomeinspectionservices.com
PLEASE WRITE US BY FILLING OUT THE FORM